Who we are
---
OUR TEAM IS ESPECIALLY BUILT TO STRENGTHEN YOUR TEAM.
We are change agents and change experts. We believe that turning things upside down for a very good reason can be a very good thing. Non-profit organizations – or companies with goals for social good – will benefit from our combined expertise and multi-cultural, multi-year experience in helping organizations maximize their impact. SoChange will help you:
• Unearth your motivation • Define your current rationale • Discover what you yearn to do better • Map out a new route to your goals • Create, manage and deliver your choice of services for lasting social good • Accelerate your impact for social good • Measure outcomes, not just activities.
SoChange brings hands on, real world experience directly to you. We are dedicated to helping you do what you do…even better. SoChange is change for the better – for you and for the world.
David Peck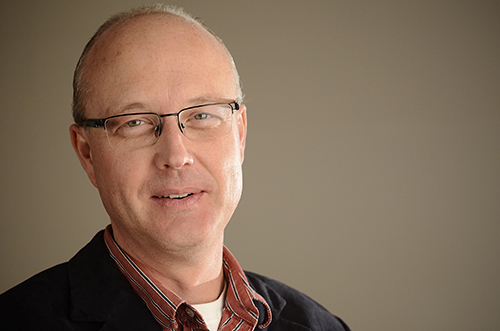 Pete Ward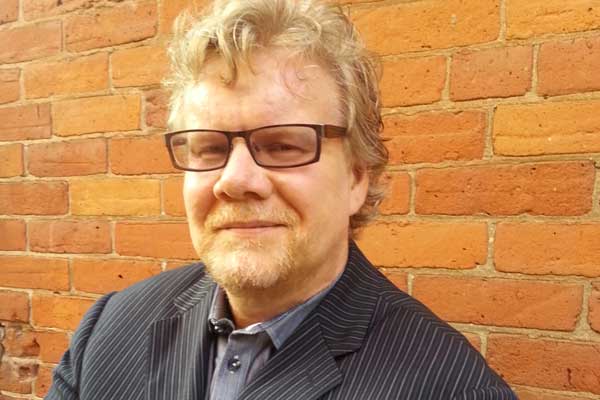 David Peck
David Peck – Founder – M.A Philosophy David is active in the academic and development sectors. He is a seasonal instructor at both Humber College in the International Project Management Program and Redeemer University College in the philosophy department. David hosts a new online podcast called Face2Face and his first book Real Change will be published in 2013. David is an innovative and engaging public speaker, addressing topics ranging from personal motivation to social justice causes. David has a Master's Degree in Philosophy from the University of Guelph.
Pete Ward B. Com  M.A Philosophy Pete Ward excels in developing marketing strategies that drive revenue: including media integration, product development, creative brand management and analytics. Pete is a strategist. He develops and tests innovative ways to meet changing consumer expectations and behavior while ensuring a solid return on investment. Pete is a sought after fundraising expert, sharing his experience and knowledge in conferences in Canada and abroad. He has helped a variety of organizations ranging from startups to market leaders. Pete was Vice President, Marketing, Insight and Digital for World Vision, Canada's largest relief and development organization. Pete led his World Vision team to enormous growth, lifting annual private revenue by $150M in 6 years.