How we help
---
SoChange helps your company change for the better.
We help you and your team to create the kind of healthy, dynamic change that makes your team better – and makes the world better.
SoChange is a change agent that pumps up the ability of socially-minded companies to reach your goals and beyond by:
• Creating creative campaigns
• Inviting key celebrities on board to energize and publicize your great work
• Writing strategic proposals to fuel your projects
SoChange works with traditional companies wanting to kick start their "giving-back" initiatives and with new and well-established social enterprises with goals as diverse as landmine eradication, poverty in inner-city Canada and clean water projects in Africa.
Our team of experts comes alongside you and your team with knowledge, experience and insights, both in the Corporate and Charitable sectors.
We can help increase your organization's capacity through a wide variety of services: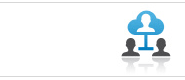 Project and Event Management and Production
Provide full coverage including project design, implementation, production and reporting.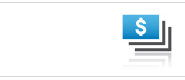 Marketing and Fundraising Campaigns
Review your current strategies and offer insight and ideas to create new, and more profitable revenue streams.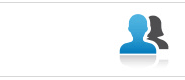 Corporate Social Responsibilty
Help you to match your giving and volunteering with organizations that reflect and further your identity. Together we can inspire effective change.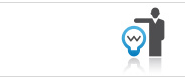 Executive and Strategic Coaching
Creating strong, positive leadership is the key to an organization's growth.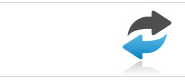 Integrated Social Marketing Campaigns
Partnering meaningful social causes with dynamic events, innovative ideas and integrated media, and harnessing them to the powerful engine of social media has throttled us into the new age of the cause. Social media is here to stay, and we can help you rise above the noise.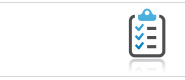 Proposal Writing
Our proven track record of successful proposal writing and grant acquisition sets us apart, and can make your major project needs become reality.
Video Production
Create video content to help you tell your story in a fresh, innovative, cutting edge new way.